Trama Worden Mielo is a full-service accounting & tax  preparation firm serving over 1600 clients both business and individual.
570-347-3761
Contact Us
Information at Your Fingertips
Please call us at 570-347-3761 and we'll be happy to answer any questions you may have about our services.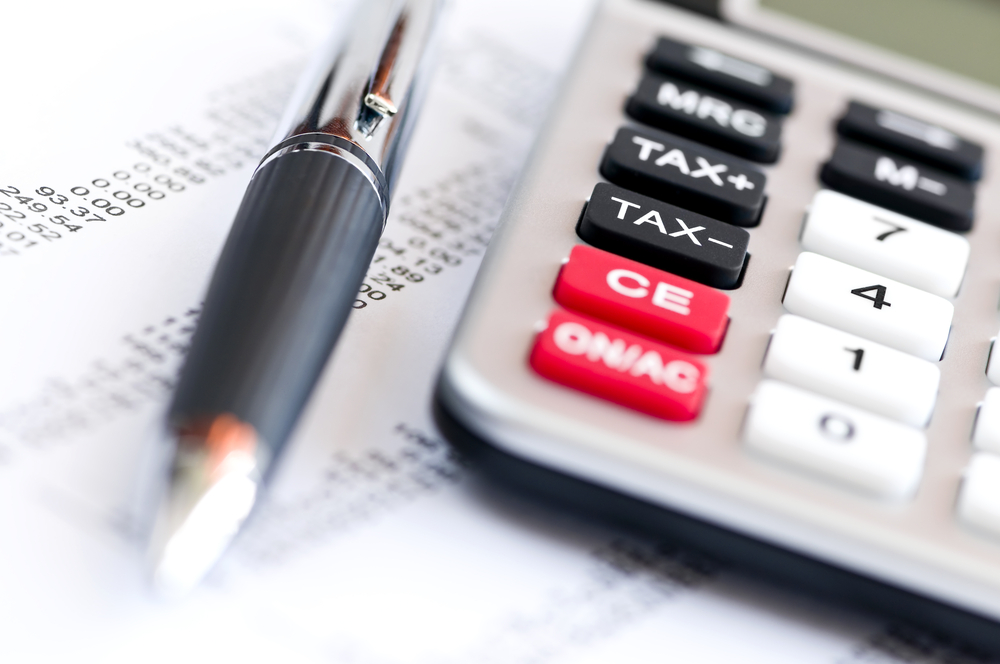 Our Services
We cover all facets of Accounting, Bookkeeping, Tax Preparation and many more business and individual services.
Learn more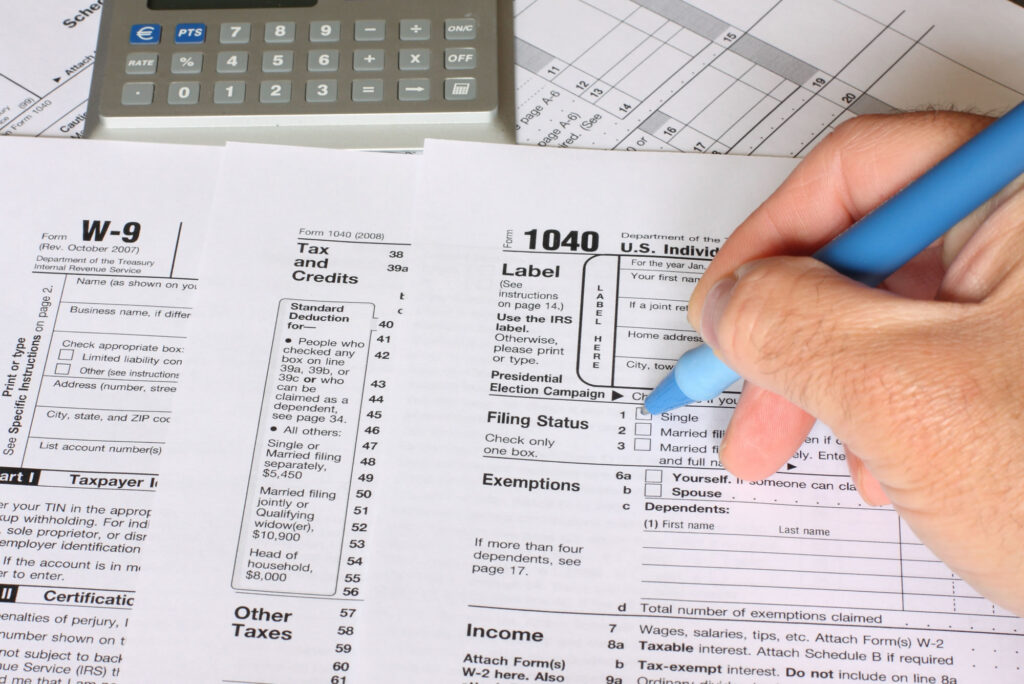 Resources
Information on important IRS tax forms. Plus you can update your contact information directly on this page using the form listed.
Learn more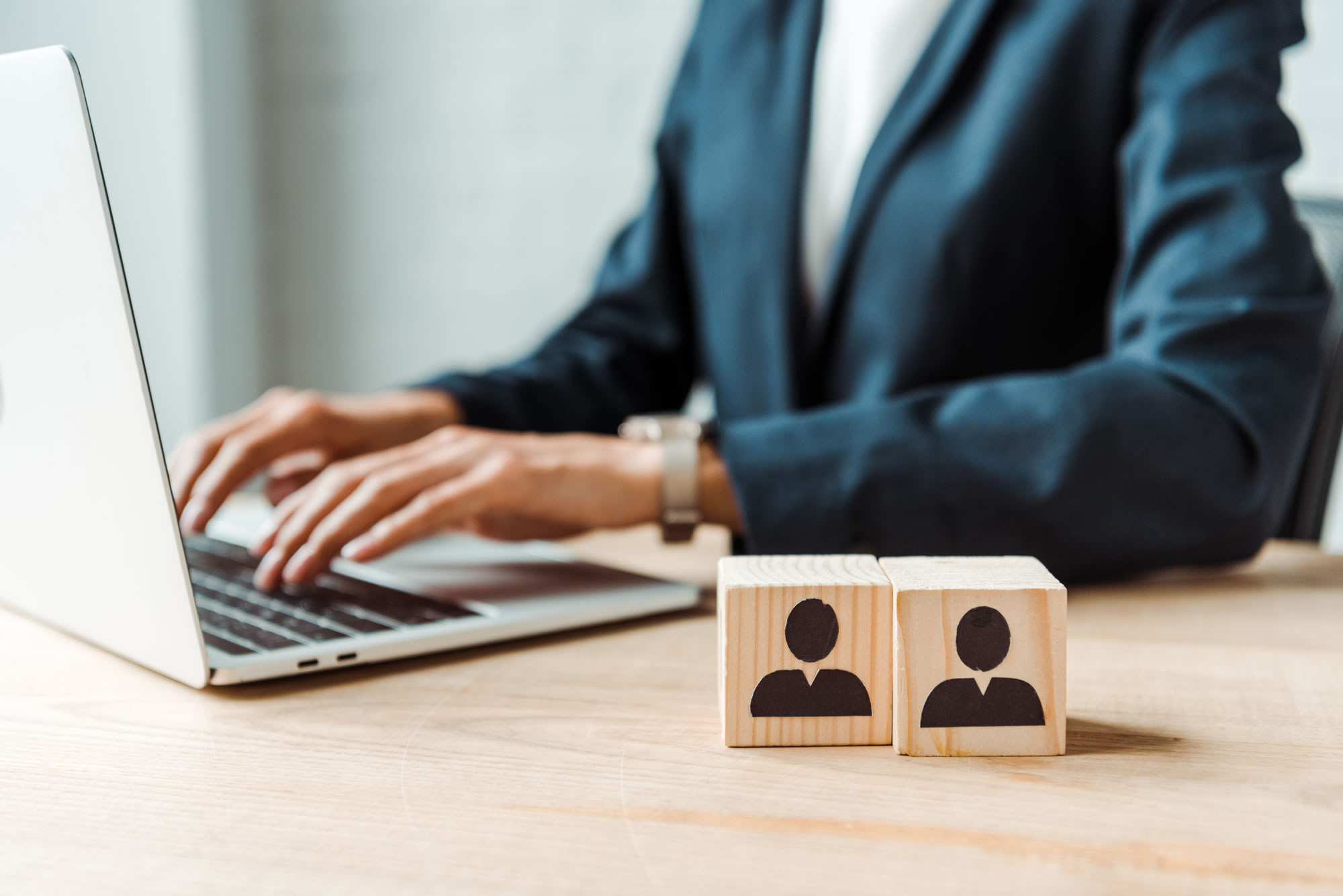 Client Portal
Login to our secure password protected client portal to store and access your important financial documents. Anywhere, Anytime.
Learn more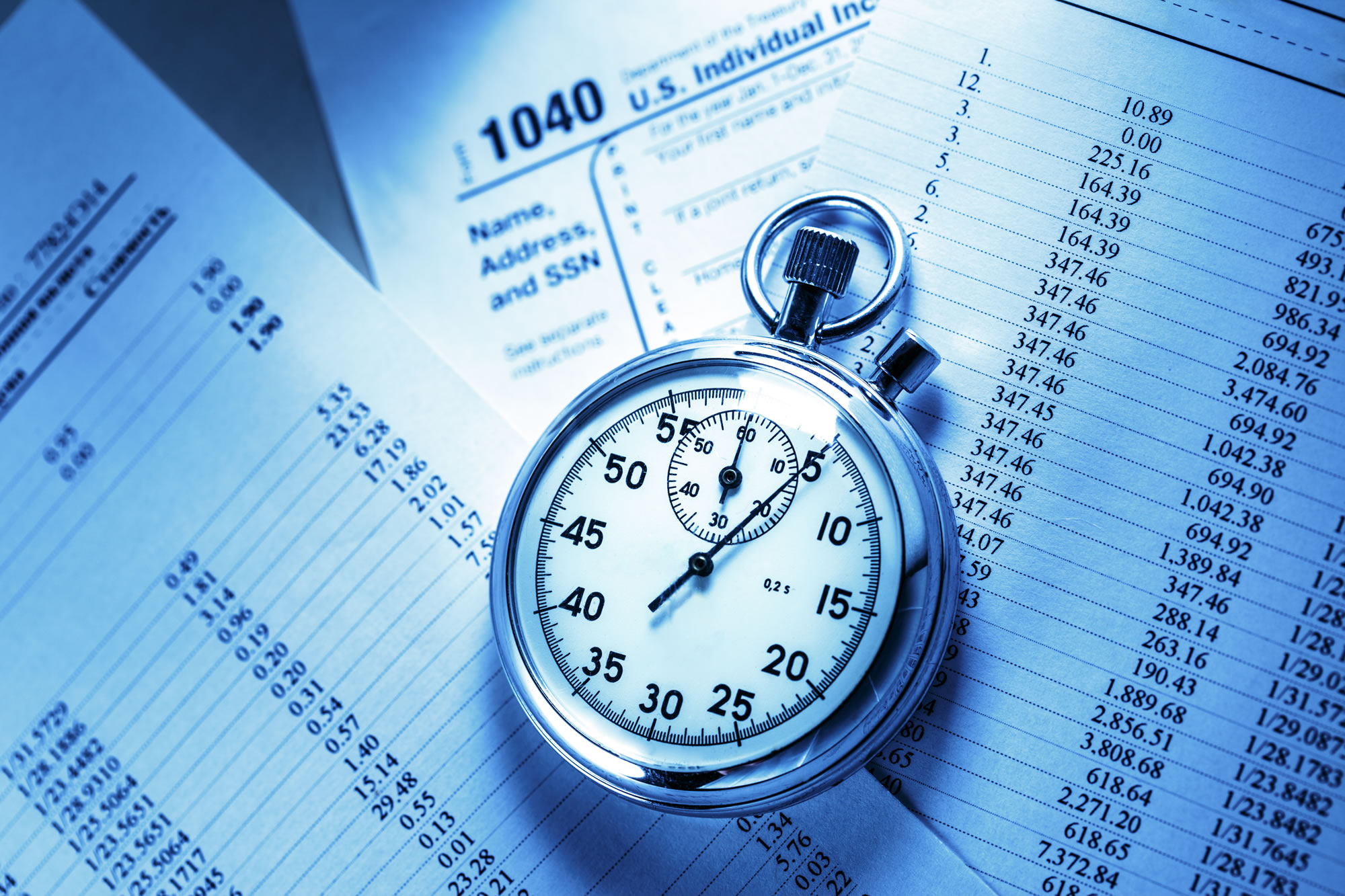 Where's my Refund?
Track your refund using the IRS link to check on your refund status. You will need your Social Security Number, filing status and your exact refund amount.
Learn more
Contact Us
Please use the form below to contact us or to set up an initial consultation at no cost. We're also available by phone
570-347-3761
during normal business hours.